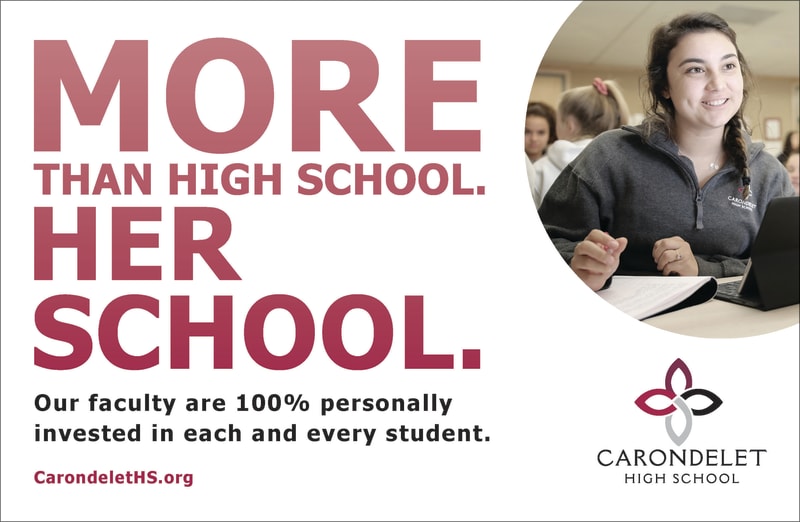 Carondelet is more than high school.
Carondelet is more than a gateway to college and a successful career.
It's a place where leaders are formed, character is built and life-long relationships are cultivated.
Our 9-acre main campus, which spans Concord and Walnut Creek, was voted one of the most attractive school campuses in the state and now boasts a newly-opened Center for Innovation.
Our new 6-acre Carondelet Athletics Complex gives our athletes the state-of-the-art facilities they need to reach their full potential.
Find out why Carondelet is more than a high school, by attending one of our Admissions events this fall.
Transfer Applications open
Students interested in transferring into Carondelet can contact Jessica Mix to review the process and timeline, jmix@carondeleths.org.