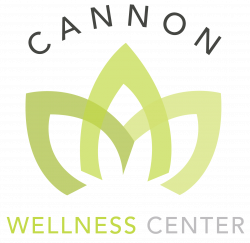 Carondelet is writing an important new chapter in its story by providing our students tools and resources they can draw upon for a lifetime.
The first phase of our Wellness Initiative includes construction of the Cannon, spanning 2,275 square feet in the Convent. It includes community and private gathering spaces and is a crossroads, where students not only reset, but also connect. The Cannon will integrate a shared lounge area with individual spaces, and link to arts studios and the outdoors. Designed to encourage introspection, community and support, comfort and calm will dictate the look and feel of the Cannon—including soft furniture, manipulatives, meditation aids, adaptable space to accommodate diverse wellness needs, natural light, and dedicated technology to encourage our students and guests to use devices in a way that helps instead of hurts.
Phase Two of the Wellness Initiative includes the design, build and landscaping in the Gratitude Garden, our outdoor wellness space for reflection, prayer, therapy, craft station, garden boxes, and so much more. Two sets of glass doors are included in this phase of the project which will require 3-6 months to complete. Phase Three includes enhanced programming and curriculum, funding for guest speakers, materials, technology, media and ongoing expenses. With your help and partnership, we can reach our goal for this important effort. 
We are offering dedicated space naming opportunities and monument recognition in and around the Cannon to honor your partnership and show our appreciation for your philanthropic support. View the naming opportunities below.
Support Wellness Today by Donating