Student Travel Opportunities
Throughout the year, Carondelet provides various opportunities for our students to travel both domestically and internationally for educational purposes. Here is a list of our upcoming trips for the 2017-2018 school year.
---
Spain

Join us during Easter break 2018 on a journey of culture, language, self-discovery, and friendship filled with unforgettable moments. Celebrate Easter mass in a local church, practice Flamenco dance, make your own ceramic tile in Seville, Spanish cooking lesson in toledo, savor delicious paella, Tapas y mucho más!
Want to learn more? Visit the Spanish Vistas Trip Site.
For more information, e-mail
Ms. Eva Green at egreen@carondeleths.org
Ms. Ivette MacLean at imaclean@carondeleths.org
¡Vámonos a España!
Hawaii
Does your daughter love science, Hawaii or Sea turtles? Carondelet is offering a ecology trip during part of June 19 - June 27, 2018 to the island of Maui to address critical conservation and restoration issues facing the islands.
From the ridge to the reef, the island of Maui is a study in diversity and beauty, in volcanic power and Pacific grace. You'll practice sustainable agriculture, the Hawaiian way. Assist researchers in monitoring freshwater streams. Snorkel the reef and survey its fish. And engage in the critical conservation issues that threaten the Valley Isle.

Dates: June 19 - June 27, 2018
Cost: $2695 (not including airfare)
View/Download the Ecology project flyer.
For more information and to register:
www.ecologyproject.org/carondelet2018
Contact: Mrs. Janine Orr, Science Dept. Chair
Boston & New York Colleges
Info: We are excited to announce that we will be partnering with De La Salle to offer a college tour this summer. Rising sophomores and juniors (Classes of 2020 and 2021) are invited to join us on a 6-day tour of Boston and New York City from June 3 – 8, 2018. There will be guided campus tours and admissions information sessions at colleges including Harvard, Tufts, Boston College, Yale, NYU and Columbia. Please visit our tour website for complete details.
Priority Enrollment: Thur. Nov. 30, 2017
Dates: June 3-8, 2018
Contact: Mrs. Lisa Sciacca
lsciacca@carondeleths.org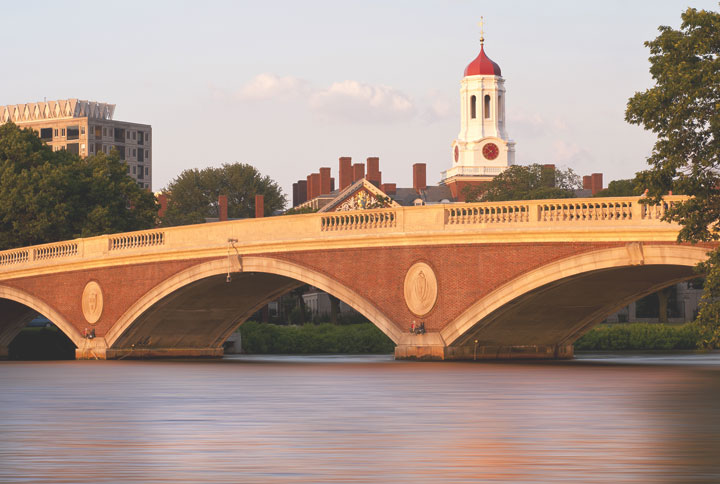 England
Info: The Carondelet English Department is planning to take students on a trip to England and Ireland next summer, from June 4 to June 13, 2018. If you are interested in touring Charles Dickens' London, visiting the Harry Potter studio, walking through the town of Bath (just as Jane Austen did!), spending a day with Shakespeare in Stratford-upon-Avon, taking a ferry to Dublin, and so much more, we would love to have you join us!
Dates: June 4-13, 2018
Cost: $4,600 (Including early discount through June 1, 2017)
Contact: Mrs. Kate Cutright '91
kcutright@carondeleths.org
Swiss Alps
Come explore STEM concepts with Mrs. Schooler '96 and Ms. Levesque '06 on a travel program to Germany and Switzerland from March 16 - 24, 2019!
Students will learn how the Alps were formed and see the effects of glaciation on the geography of the Alpine lands. They will also better understand how this benefits travel, leisure and tourism in the area. Students will learn about green technology and environmental advances by visiting Vauban, Germany — an innovative town that is a model of sustainability. Students will learn about the research, technology and production processes involved in the modern automobile industry.
Dates: March 16, 2019 - March 24, 2019
Cost: $3,554
For more information visit our trip website or contact Mrs. Schooler '96 at lschooler@carondeleths.org.
France
Let's go to France during Easter Break 2019! From April 17 - April 26, 2019 we will embark on an exhilarating journey of culture, language and history through Northern France. Climb to the top of the Eiffel Tower, visit the Louvre, sketch a neighborhood with a guide, enjoy a local Parisian home dinner, explore the magnificent Versailles château and gardens, celebrate Easter mass in a local church, visit elegant castles of the Loire Valley, stroll through the fortified city of St. Malo and the Mont St. Michel, walk in the footsteps of history as you visit many of Normandy's important World War II sites, before returning to Paris for a final day of exploration.
Visit the Toujours en France trip site to learn more.
For more information, email Mme Nadine Amarelo namarelo@carondeleths.org
Travel Dates
March 29 - April 7, 2018
Spain
June 3 - 8, 2018
Boston and New York colleges
June 4 - 13, 2018
England
June 19 - June 27, 2018
Hawaii
March 16 - 24, 2019
Swiss Alps
April 17 - April 26, 2019
France